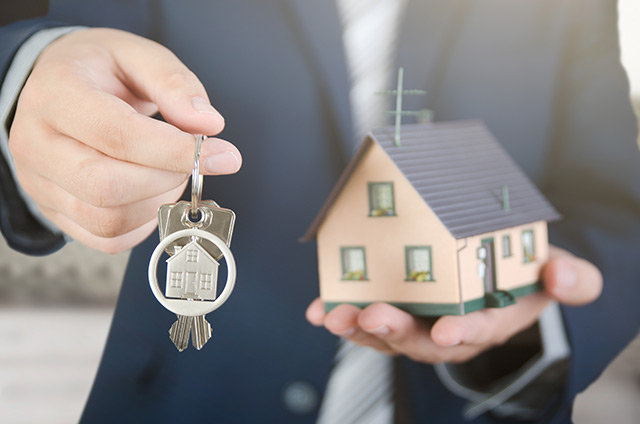 What's going on right now in real estate that buyers and sellers should be aware of?
Falling mortgage rates. Though mortgage rates have been projected to rise in 2019 because of recent increases in the Federal Reserve's federal funds rate (currently 2.5 percent), mortgage rates have actually fallen a bit the past three months. Bankrate.com says that between December 2018 and March 2019, the average 30-year mortgage rate actually fell from 4.75 percent to 4.44 percent. For a $250,000 mortgage, that would mean a decrease $550 a year.
Markets cooling off. The first trend to watch is a big slowdown in the growth of real estate prices across the county. That means that many would-be sellers could have their homes on the market longer and get fewer offers. However, because new-home construction is being slowed by a general shortage of construction workers, steady demand should yield a healthy amount of equity in 2019.
New tax law effects. The new 2018 tax laws changed the picture for capital gains (http://www.noradarealestate.com/blog/capital-gains-tax-on-real-estate-2018/). What that means for homeowners trying to sell their primary will depends on how long they've been in their home, how much profit they make and how they reinvest the equity.
In all, 2019 should remain a fairly strong year for real estate, though it likely won't be as robust as recent years.