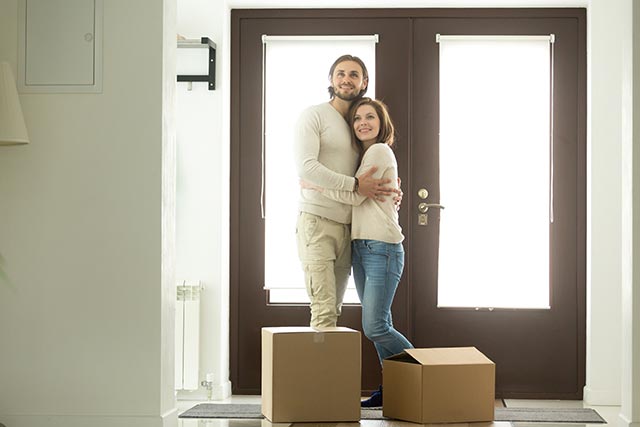 So, you're looking for your first home. So many options, so many decisions -- and so many ways to go wrong if you're not wise and careful about your decision. So, here are some tips for you newbies out there:
Buy the house you can afford. The house you can afford may not necessarily be the one you most want. But don't fall into the trap of letting your eyes get bigger than your wallet. Buying too much house can rob you of more than money -- it can steal your peace of mind and put huge stress on your marriage and even your health.
Do the math beforehand and be conservative. If you want to stay out of debt, assume that you can afford to pay 25 percent of your take-home pay for your total monthly housing payment, including your mortgage payment, insurance, and taxes. That may, indeed, leave you looking for less house than you originally dreamed. That's OK -- it's your first house!
Do homework on the neighborhoods. This is where working with a good real estate agent can come in handy. Local agents who know their markets know which neighborhoods will fit your needs and which ones to avoid. If you live in a large urban area with multiple possible communities to choose from, ask your real estate agent to help you factor area neighborhoods, schools, commute times and overall affordability into your prime-location equation.
Put down as big a down payment as possible. Putting down 20 percent will help you avoid the dreaded PMI (private mortgage insurance) that could add $100 to $200 to your monthly payment. Plus, it will decrease the amount you're paying interest on for 15 or 30 years.
Buying your first house is very exciting. Just don't get so excited that you lose sight of your overall goal: To buy a house that you love at a price that you can live with.