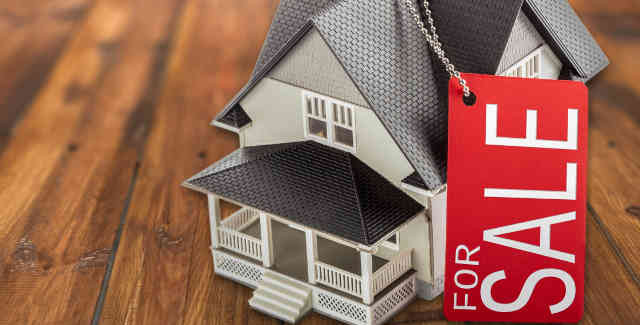 Selling a home is not an easy proposition, especially if you're selling an older home that needs some TLC or you're in a soft (buyer's) market without a lot of action (Heaven help you if it's both). Fortunately, every house sells. It's just a matter of time and price. Getting the price, you want in the time you want is the trick.
So, unless you live in one of those white-hot markets where even modest houses get 20 offers for more than asking price within 24 hours of listing (yes, it happens), you should know what to expect en route to accepting an offer.
Don't be anxious. Assuming you've worked with an agent to determine the exact right listing price, you may still have to wait for people to call. You may not get as much traffic at your first open house as you wanted. It's OK. Buyers will come. They always do.
Don't even consider low-ball offers. Some people think that unless they're embarrassed by their first offer, it's too high. Fuggedaboudit. You don't need to waste your time (or theirs) even considering an offer $15,000 below asking price. You've done your homework. Just wait.
Repairs may need to happen. So, an offer comes in. And it's a good one -- $10,000 over asking price. But after the inspection, the buyer wants those sagging gutters nailed up straight and a new roof on the shed. Expect that. You can always counter, but if the ROI is there, you probably want to consider obliging the buyer.
Sometimes, the right thing takes time. Don't worry, stay cool, and know that if you've done your homework, the right buyer will come your way in the right time. They always do