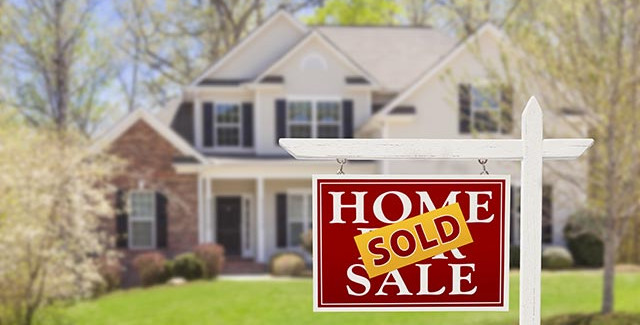 When trying to sell your home, there are always 101 things on your to-do list. However, there are some big things to put on the "Don't" list, too.
Don't Mis-price Your Home. If you should avoid any one thing, it's pricing your home too low, or worse, too high. Find a good agent who will gather a reliable list of comps—those comparable homes in your area and what they've sold for over the past six months. That will give you the sweet spot at which to enter the market. If you price below that spot, you'll leave money on the table. If you shoot too high, the market will leave the "For Sale" sign in your yard for a good long time.
Don't Fix the Wrong Thing. Sure, your house needs updating and repairs. But before you dump $10,000 into a new deck, carefully consider which projects will get you the best return on investment. General rule of thumb is kitchens and bathrooms first. Updating those two areas will leave the best impression on would-be buyers and get you a higher price.
Don't Forget to Stage. Staging your home properly can generate the kind of unspoken good impression that buyers remember. Make your home neat but not too spartan. Create a sense of symmetry and flow with pillows, flowers, books and furniture—it leaves a pleasing impression that buyers maybe won't even realize at the time, but will make them want to come back again.