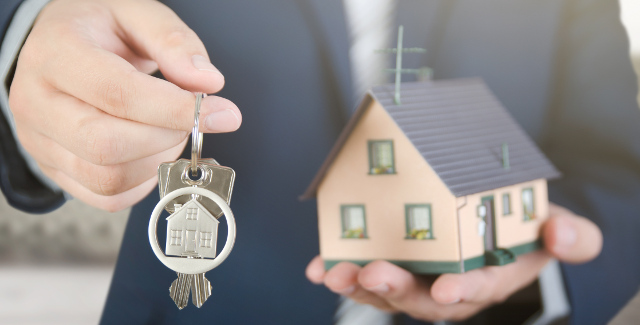 Because your home is probably the biggest asset you own, you want the very best offer possible when you put it on the market. And while nothing can guarantee it, you can do a few things to entice the kind of offers that'll have you clinking champagne glasses when it's all said and done:
Right-pricing. Whether you or your real estate agent does it, run your comps—that wonderful list of comparable homes in your area and what they've sold for recently. Then do the calculations and list your house at the price that'll put you at the top of every buyer's short list without leaving you high and dry. Only good market research can tell you that.
Great Staging. Think of staging your home as trying to woo a boyfriend or girlfriend: You don't try to hide all your flaws (you can't) as much as make the very best of your strong points. Clean, arrange and polish your house as if the first six to 10 seconds meant the world to your would-be buyers—because that's how long it takes for people to judge whether they want to keep looking or move on to the next home.
Coloring the Yard:
One quick way to add major curb appeal to your house is to plant brightly-colored (think pink, yellow or red) flowers in beds or pots near the front door. Bright colors attract the eyes and make an otherwise-blah entryway appealing and inviting.