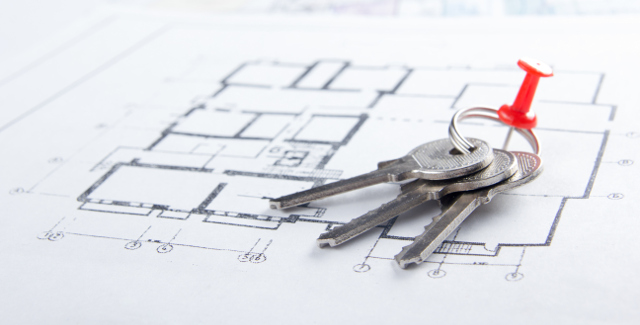 So let's say you've narrowed down the communities you'd like to build in to one or two. When you're looking to build a new home, find a knowledgeable real estate agent who can do the research you need to find the best location for you. Even before you apply for the construction loan, an agent can help you with these and other prime considerations:
Property values. What are the trends in property values around town? What areas are hot and not? What are they now, and what are the projections for the next five to 10 years?

Property taxes. What's the tax rate where you'd like to build? Perhaps more important, what are the trends? Has that community put curbs on tax hikes, or have they spiked the past five years? Pitting one community against another when it comes to taxes is a great idea, especially since so many communities are leaning on residential taxpayers more and more to pay their bills.

Schools. Where are the best schools around town, and are there reasonable lots near them? Good schools can be hard to come by, especially in some communities, so finding a good price on a good lot near one of them can be hard. That's where an agent can really help.

HOAs. Are there homeowners associations governing the areas that look good to you? Find out what the fees are and if homeowners there are generally happy with their HOAs.