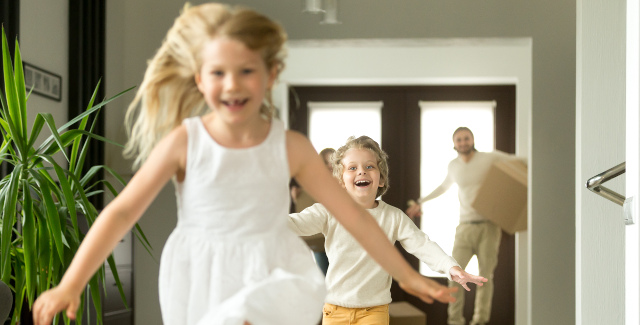 Nature camps. Kids, especially in the city and suburbs, get a laughably small amount of time outside during the school year. Look up a local YMCA, church or independent summer camp near you and find out what they have to offer for one-day, weekend or week-long camps. Time away in nature, away from the noise and screens and mental clutter of school-year life, is good for the mind and soul.
Reading plans. This may fly like a lead balloon at first, but even if little Hunter isn't into books, lock up the Xbox once a day and stick a paperback in his hand. If you have to, put a cherry on top and offer a summer's-end prize for a certain amount of books read. If you have more than one child to keep occupied, make it a contest, and offer the best prize money and common sense will allow for the winner. And while you're at it, talk about the books they're reading! You may be pleasantly surprised. Plus, with a library card, you won't have to spend one thin dime on this, outside of trips to the library.
Family service day. Community groups, nonprofits and local food banks and shelters are always looking for volunteers. To give your kids some much-needed appreciation for how much they have, why not volunteer to spend a Saturday working for the betterment of your community? Volunteer coordinators at nonprofits usually have age-appropriate tasks to delegate to everyone in the family, and it'll give everyone something to talk about at the end of your shift!