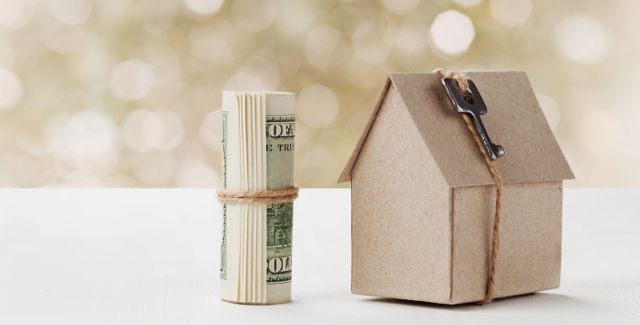 OK, you want to sell your house, but you know after years of wear and tear, the most-trafficked areas of your house (and a couple of other spots) need some TLC. However, the areas you would improve if you stayed in the house and what you'll get the most return on for the investment you make aren't necessarily the same thing.
Kitchens. On average, a fully remodeled kitchen will add about 7 percent to the value of your home, according to many reliable studies. So, if your home is worth $300,000 with the old kitchen, and you want to put $25,000 into a new one, you'd be losing about $4,000 on the job. And that's for the highest-ROI job you could do.
Lesson: Be very careful what you put your money into and how much you spend, because even if you get the very best job done at a great price, you still might not recoup the costs when you close.
Bathrooms. Bathrooms are another item on the most-remodeled list. Unfortunately, it's hard to say what you'll get out of a remodeled bathroom besides a better impression on your would-be buyers. After all, that old water closet with the textured wallpaper and the (gasp) brown carpet wouldn't sell fresh juice in the desert. So, look to modernize without breaking the bank. Some simple floor tile, a new vanity and perhaps a new set of fixtures in the tub can add a whole new look to a bathroom at a price you'll likely get back when you sell.