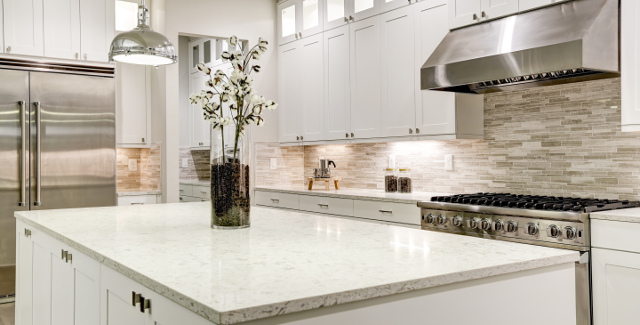 Staging a home is a beautiful and elegant way to make your home appear more charming than it ever has before. You put your best foot forward and let the buyer be the judge. But there is a right and wrong way to do it.
Do place items in view symmetrically—blankets, throw pillows, vases. Don't just pile stuff up on the couch randomly, though. Again, the name of the game is elegance.
Do clean the place to within an inch of its life. And don't forget the dusty spots behind the toilet—a spot everyone seems to see when they're in someone else's bathroom.
Do tidy up—a lot. Put everything you can in a drawer, a bin or another container where it won't be easily discovered. But don't just shove it anywhere—make sure it looks well-placed, not just like quickly-stashed clutter.
Do have some things out—but only a book or two, not nine or 10. And don't have six or seven vases of flowers out. One will do, in the middle of the dining room table.
Do clean up the yard, mow the grass, edge along the sidewalks and trim the bushes. A well-kept yard makes a great first impression. And don't forget to rake the leaves out of the flower bed by the front door.
Do put your best face on. The goal isn't to try to cover things up or fake people out; rather, it's to make the very most of what you do have so that it really shines.