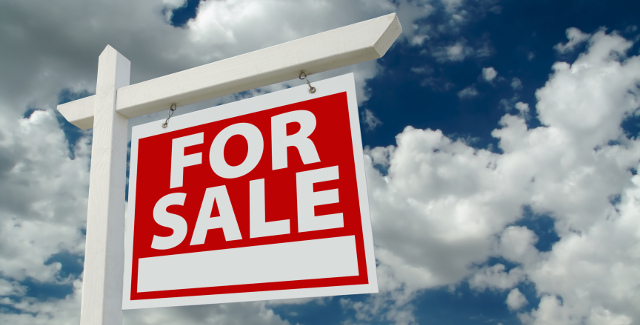 Before putting your home on the market, you have a host of important choices to make. This list can help you with peace of mind—and securing a better sale price, too!
Using an agent. Some people have had great success listing their homes by owner, and more power to them. But using a reputable and hard-working real estate agent not only will get your home the market exposure it needs to sell quickly, but they'll help you with the most important pre-work you'll ever do for your home sale, which is …
Right-pricing your home. Having an agent help you list your home at the right price for your market might be the most critical decision you could make with what is likely your most valuable personal asset. Simply having a competent real estate agent do the comparison study for your area to determine that right price is good business because not only will it position your home rightly against other comparable properties, it will also help ensure that your home sells much more quickly. Forget having to drop the price or relisting—right-pricing nixes all of that.
Making only the necessary repairs. Don't repair things that won't lead directly to attracting buyers. Most people buy a home knowing that certain things will have to be replaced or fixed. Kitchens, bathrooms and roofs are major items, but most everything else can wait!
Knowing when to say yes. Work with your agent, and agree with your significant other, to determine what final number you'll accept for an offer, bearing in mind that in some hot markets, nothing less than a certain percentage over asking price will do!