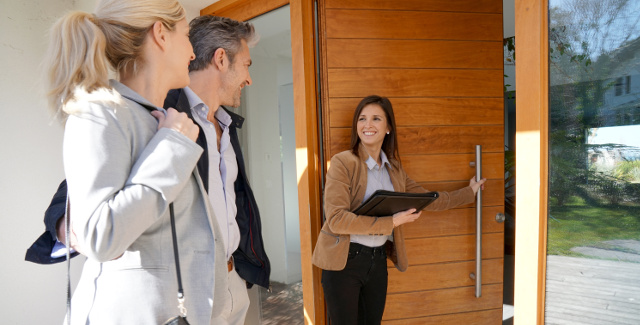 From websites that give you side-by-side comparisons to apps that help you narrow down your choices to be very best homes in your prime target area, finding the right home has never been easier.
However, no app can sit down with you, review all your hopes and concerns and then advise you on the very best location/price/feature combination that is your ideal new home. That's where a qualified and well-informed real estate agent can turn on the light for you like nothing else.
Why? Because a well-informed agent knows why the hot areas are hopping, which local schools really do have the best teachers, which areas indeed are prone to seasonal flooding and which neighborhoods truly are on the financial upswing or are just getting talked up by a good PR agency. In short, a good agent knows the market.
One important addition: Good agents can tell you who the best local lenders, inspectors and repair services are. A web search can give you ratings; a good agent can give you first-hand knowledge.
So, if you want to be a well-informed home buyer, do your homework and your own shopping. Then find a good agent who can either confirm or correct what you already know. You won't be sorry for the effort.