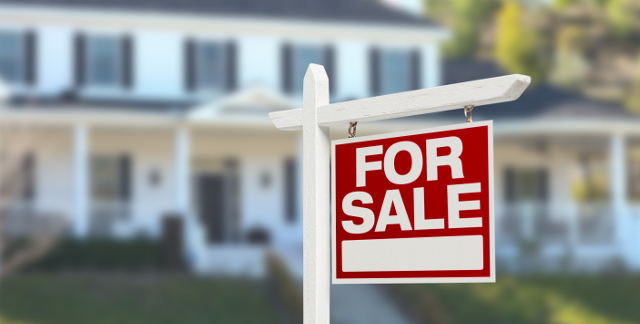 Let's face it: Nobody wants to sit on a house. You want to move in, move out or live in it—never sit on it.
But what can you do to help your house sell fast? Three elegant things:
Right-price your house. Nothing will keep your house on the market longer than listing it at an uncompetitive price relative to the comparable homes around it. Time and time again, people looking to reap a mountain of cash on their sale end up with reaping a mess instead. While houses in the same price range sell all around them, they sit and wait; then, when they lower the price, buyers wonder what's wrong with the house and skip right past, despite the lower price. Do your homework, consult a competent agent, and right-price your house.
Stage. While other people do a little picking up here and there, you can expertly stage your house for maximum visual effect and great first impression. Arrange furniture, books and even pillows for symmetry and ease of movement throughout the house.
Have an agent do the legwork. A canny real estate agent will earn their commission every time by getting your home the exposure it needs to sell, even in a hot market. Make sure you hire someone who knows the local market, knows how to show your home at open houses and knows how to negotiate when the offers start rolling in.