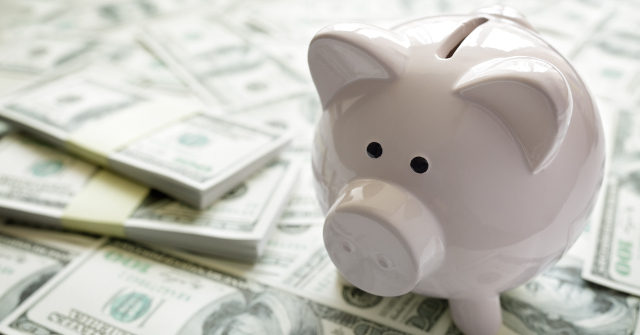 Moving from renting to buying can make for some big shocks to first-time homebuyers, especially when it comes to monthly expenses. While renting often can require a bigger monthly house payment, it's all the other costs of home ownership that send some people reeling.
Repairs and maintenance. Perhaps the biggest hidden cost in home ownership is the cost of repairs. After all, when you buy the house, you're the landlord! So, do an inventory of the items that are likely to go bad first—dishwasher, air conditioner, that old circuit breaker box. Whatever it is, investigate the cost of replacement and set aside the money now.
Utilities. Rent often includes utilities. Find out from your real estate agent or from the local power company what the average monthly electric, natural gas and water bills were on your property for the past two years and budget accordingly.
Taxes. Of course, your monthly house payment probably includes your property taxes. But how much have the taxes on your property gone up the past five years? Plot that trajectory and budget accordingly so that you're not caught unawares next year.
Budgeting for home ownership isn't a ton of fun, but it doesn't have to detract from the joy of owning your own home. A little homework and planning can go a long way.