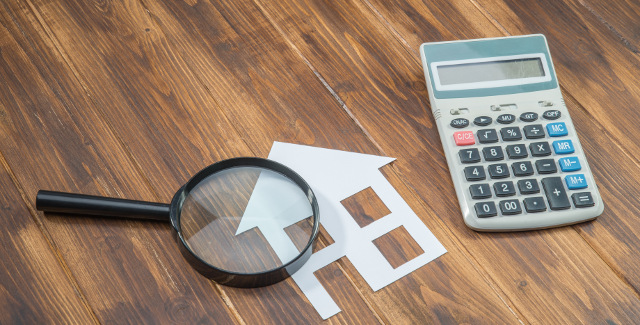 A lot of people let the home loan process freak them out, but qualifying for a loan doesn't have to be the stress-fest some make it out to be.
First of all, do a bluntly honest self-assessment: How much home can you comfortably afford? Lots of online loan calculators will help you do the math, so make it a point to figure out how much house will stretch you and how much will snap you in half. With home mortgage rates at historic lows, it's a great time to get into the market; but don't let the green-eyed monster convince you to take on more than you can handle budget-wise.
Second, consult with a reputable real estate agent and lender on the two big factors: How much house you can afford in your market, and how low a rate you can get with your credit score. And make sure you're dealing with people who won't steer you wrong just for their own gain—go with professionals your friends have used or who come highly rated from third parties.
Finally, before you even try to get a mortgage, try to hike your credit score by paying off smaller debts that tend to drag down your credit score. A higher score will help you land the lowest possible home mortgage rate, so you'll be saving money twice—not paying off other debts, and forking over less on your monthly mortgage payment.