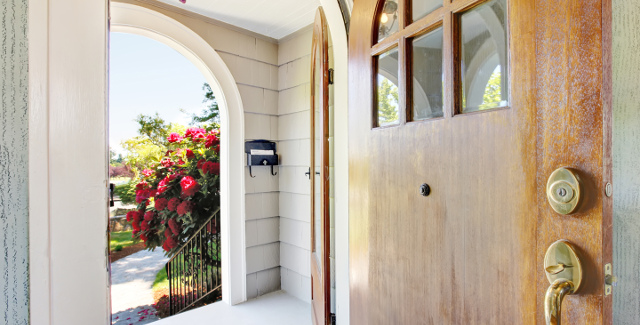 Ah, football season is here. Can you start to see the fall colors? Can you feel the nip in the morning air? Even if you live in the South, football brings an excitement you can't deny.
Why not take advantage of our collective excitement and host a football party? The NFL offers three days to do it now—Sunday, Monday and Thursday—which makes it all the easier to get some friends and family over to enjoy the thrill of watching your time beat the bejeebers out of whatever other group of suckers dared to step on the field.
Color it up. Make sure to prepare with a little flair—some balloons here, a small team pennant or two there. You can even get team colors (or approximates) on cups and plates, too. For a little extra fun, get a cake or some cupcakes with some team-color frosting.
Food, anyone? Speaking of food, make sure there's plenty of easily-shared grub to go around. Wings, of course, are always popular, but how about a taco bar? Or make-your-own nachos that can go in the microwave? Those two options are easily prepared, and your guests can grab what they want, when they want, throughout the game.
Running prizes. To make things a little extra fun yet, why not play a game of announcer bingo (things the announcers usually say during a game) or have a running score contest, quarter by quarter? It'll keep people engaged, even if they don't like football (I mean, really …?).
Hosting a football party can be a great way to meet new friendships and strengthen old ones. Have a blast!