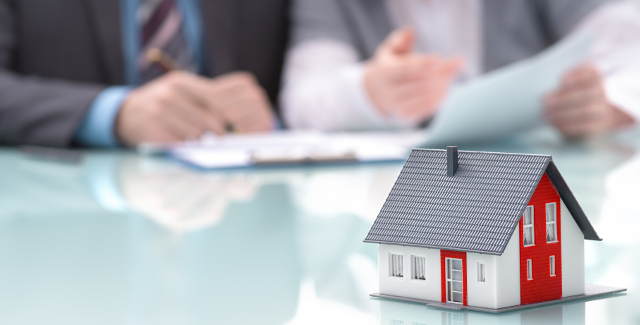 Thinking about building a new home? Know exactly where you want to build and what you want for your dream house? Before you even put money down on a lot, consider how helpful a quality real estate agent can be.
Land sakes. For starters, a real estate agent versed in their local market will be able to point you to the right areas of town to consider building in and which ones to avoid. A good agent will know nearby home values, recent property appreciation trends, good school districts vs. bad ones and, last but not least, how much you should be paying for your lot.
House touches. Second, a good agent should be able to point you in the right direction about what to maximize (think "kitchen") and where to economize ("rec room") in your new house, both for now and for the sake of resale value later on. You want maximum bang for the buck, especially in areas where costs are abnormally high (the South is lowest at $93 per square foot, the Northeast highest at $149). A good agent will tell you how.
Creative counsel. Finally, a good agent, because they know the market so well, will be able to tell you what other homebuilders are doing and what features other people are incorporating into their home. They can do homework, ask other agents they know and also area contractors they've met what the latest trends are and even what to watch out for—popular scams, reliable contractors and even if your presumed lot is in a floodplain.
Trust your agent! Their expertise could save you a lot of money on your new house!