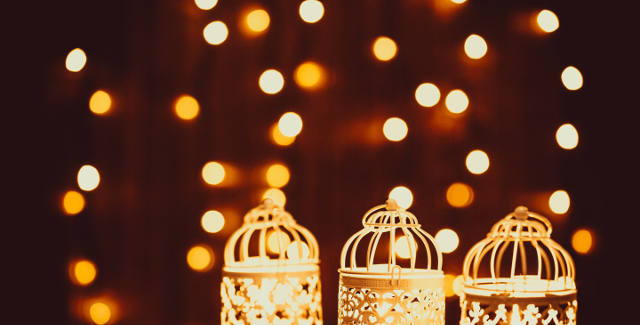 Don't let this Halloween come and go like all the others: Send the kids out to get their loot while you sit on a folding chair and throw Tootsie Rolls into pillowcases.
Instead, this year, crank up the fun a little bit by throwing a Spook-tacular block party, with music, costumes and food to match the occasion.
To do it right, you'll want to get a block party permit from your city (if necessary) and block off the street so as to create a place for people not only to come and go as they please, but also to spread out.
Music will make the scene, so grab a Halloween playlist on your favorite music service, grab a loud Bluetooth-enabled speaker and crank those tunes all night.
Next, make sure you get invitations out ASAP so that people will make it a date soon. That also will give you time to get ideas from them about how to make the party more fun. Don't forget to remind people in writing: This is a COSTUME PARTY. Because it's HALLOWEEN.
Speaking of which, you don't get to do this often, so get the craziest, wildest costume you can. Do your hair. Do your nails. Do your teeth. Make it fun. It's once a year.
Finally, make candy the thing. Make sure everyone has candy to hand out so that kids that come by for theirs can just grab it from people at the party instead of knocking on their doors. Make the party the center of attention, and they'll come to you.
Happy Halloween!