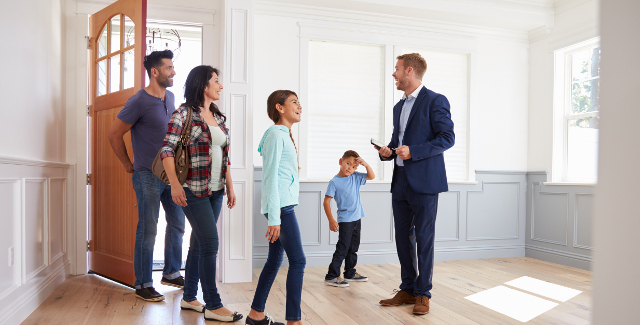 Your home is your greatest asset. So why, when it's time to buy or sell one, would you entrust that transaction to anyone less qualified than a great real estate agent.

Why? Four simple reasons:
They take the pressure off. The key thing about a great agent is that they've already done the homework necessary to make either your buying or selling experience the most profitable for you. They lead, you follow, everyone wins.
They know the market. Every city, every county, every rural township has its own market history and local quirks. A knowledgeable real estate agent knows those twists and turns and can tell you immediately what to watch out for as a buyer and how to best position your home as a seller. For buyers, they're going to know the best local areas to shop and which ones to avoid. For sellers, they know what's turning heads lately and how to make your home the most attractive it can be to serious buyers.
They know presentation. A good agent can advise you on how to stage and present your home in a way that will attract buyers and keep them coming.
They know pricing. Perhaps the most important thing, especially as a seller, is knowing what price to list your home at. That magic number is something a great agent knows how to pinpoint to the dollar. Listing at the right price point can pave the way for heartache or hurrahs. And as a buyer, your agent can tell you exactly what offers to put in for the home you want.
Great agents always pay for themselves. Always.