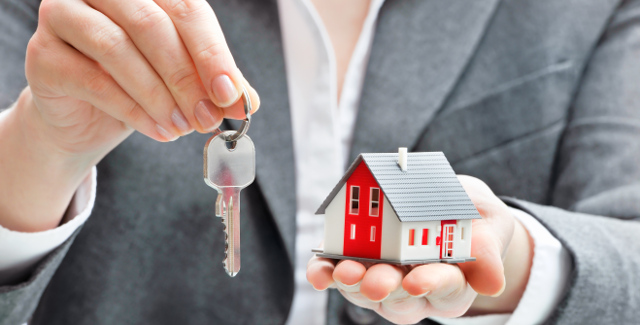 You've waited. You've studied. Now it's time to buy.
But it's winter! So what? Here are five reasons to strike while the iron (stove) is hot:
Fewer buyers. With fewer buyers scouring the market, you're likelier to get your offer accepted instead of getting muscled out by a more aggressive bid.
Eager sellers. Face it—nobody really likes selling in the winter. So, if someone is selling, it means they really want to sell and may be more willing to work with you on repairing or replacing things you don't like.
Price flexibility. Fewer lookers means less demand, which in turn means that there aren't nearly as many potential bidders guaranteeing a seller will get full asking price, which could translate to a lower sales price.
Time to choose. During busy selling seasons, delaying an offer, even by an hour, can cost you a house. But in the winter, things have slowed down enough to give you a little time to actually think about the purchase rather than rushing an offer to the table.
Extras. Sellers know that the market slows down in the winter, so they might be adding nice little extras to their homes to make them more attractive to the less-active market.
Don't let winter scare you into waiting. Jump into the market now!