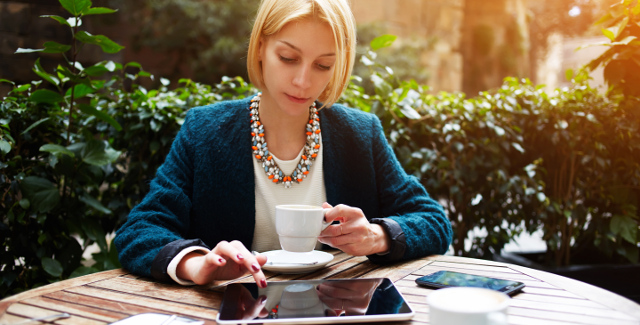 If you're looking to make your home a smart home in 2020, there are plenty of gadgets that can make your house a voice-activated, app-driven model of the internet of things (IoT).
Let's start with smart plugs. The idea behind smart plugs like the ones from Samsung SmartThings or TP-Link Kasa is to control anything you connect to the smart plug via your Wi-Fi network, whether that's controlled Google Assistant or Amazon's Alexa or whatever. Even if your devices aren't IoT ready, smart plugs are.
Smart hubs are the next logical choice. Hubs like the Echo Plus, Google Nest Mini and many others have made voice-activated control of any network-connected device simpler and simpler, including security cameras, locks, thermostats, garage doors, appliances and lights. Which platform you prefer, Google or Amazon, doesn't really matter—multiple snazzy devices work for both.
Smart bulbs have shone brightly the past couple of years, but they've also introduce an easy target for hackers looking for a way into your home network and the information stored in devices connected to it. These bulbs can make your house a multicolored light showcase, but be sure they have the latest firmware to prevent infiltration.
Visual hubs, smart speakers and other accessories are making building a smart home more and more fun. Get your feet wet soon and try them out!