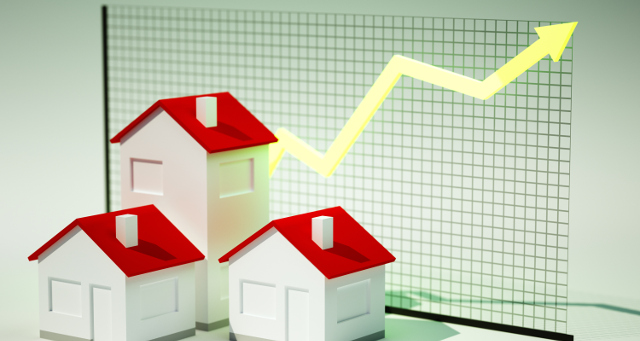 Despite distress signals from some market watchers, the real estate market in 2020 shows no real signs of slowing down anytime soon, making it a continued seller's market for the foreseeable future. How can that be, after so many continuous months of growth?
Let's start with government policy. Home ownership continues to be one of the pillars of the American economy. Quite simply, banks depend on mortgages to provide regular cash flow, and the federal government knows it. That's why rates continue to be historically low, and it's why they only went up slightly (briefly) in 2019, only to drop again.
Speaking of rates, they continue to draw people into a market in which renting is becoming more and more difficult to afford, especially for families. With many banks requiring as little as 3 percent down, the enticement to take out a mortgage compared to renting is too strong.
That has made and will continue to make the housing market a seller's market. Buyers will continue to clamber for a housing supply that has and will be less than adequate relative to demand, which will keep housing prices going up in most markets across the U.S., with no relief in sight for buyers looking for bargains.
Housing's strength will continue to mean steady business for construction companies and their legions of contractors, too, boding well for most blue-collar construction-related trades (electrical, plumbing, HVAC) in major housing markets for many months to come.