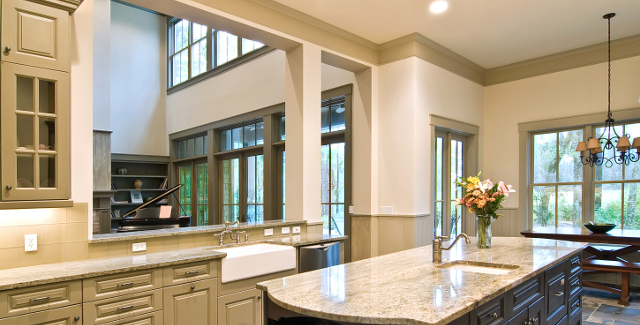 Home warranties can be a very good idea, and they're often used as a cherry on top by home sellers—but both parties in a sale should read the fine print to determine if the policy in question is worth the expense.
For starters, some home warranties will not cover work done by a contractor that they have not previously approved. So even if it's an emergency and you hire the only plumber who's available to fix your burst pipe, you may not be able to get the claim paid under the warranty. Check with the insurance company before buying the policy to find out what their rules say about emergency situations.
Second, find out what incidents are actually covered by the policy. Different companies have different regulations about flooding, mold, appliances and even storm damage. Check it out before you buy.
Home warranties also must be renewed annually. Make sure you know what happens to your premium after that first year.
Warranties are a good idea if there are a lot of new items in the home that would be expensive to replace. Do your homework to see if the premium is worth the price!