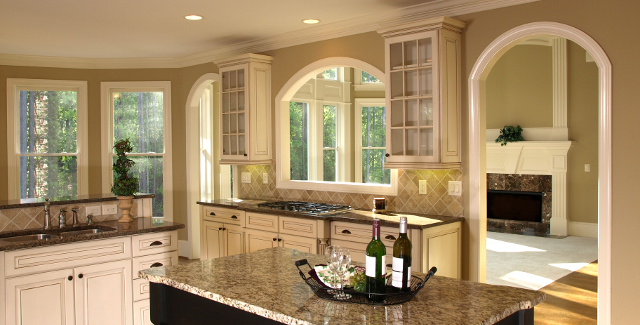 Open houses may seem like a pain to some, but as the economy begins to open back up in many states, the summer selling season is a great time for sellers to host them. Just make sure you handle them right
Do clean and stage. Cleaning up and staging your home as elegantly as you can makes for a far more pleasant and memorable open house experience for everyone visiting. And with staged homes selling up to 17 percent better on average than ones that aren't, it's well worth your time as the seller.

Don't be there. Nothing is quite as awkward for visitors as seeing the owners of a home sitting there while they're inspecting the place. So, in a word, scram. Let your agent do all the talking and hosting. That's a big reason why you hired them.
Do the repairs. That droopy gutter or peeling paint on the shutter will not impress anyone. Take the 20 or 30 minutes necessary to fix the little things.
Don't be selfish. You're trying to sell your house. Give away as much time for open houses and spot visits as you can. It's the best and fastest way to give people the up-close experience they need to close the deal!