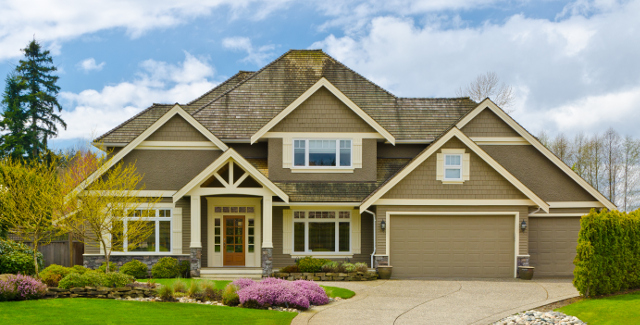 Home warranties can be enticing for homebuyers looking for just a little something to sweeten the deal. But beware. Not all home warranties are created equal.
Who's choice is it? For starters, home sellers usually are the ones choosing the policy that they're offering to pay the first-year's premium on for a buyer. Depending on the company they choose, that may not be an advantage, again because of the fine print in the policy.

Help you need when you need it? Part of that fine print is what is covered. Get that exhaustive list, in writing. You don't want to think you're covered for a furnace malfunction. You want to know.
Another part is the company's list of approved vendors. Face it: Nobody calls to activate their home warranty except in a pinch. And probably on a weekend. Or at night. Or while water is gushing from a broken pipe in the upstairs bathroom. Problem is, Victory Plumbing can be there in 10 minutes, but the policy won't cover Victory, only Pete's. And Pete can't be there until tomorrow, by which time your house will be ruined.
What would you do? You'd get Victory over to your house and pay whatever they charge. But in that situation, your warranty is useless.

What you should do if you're a buyer and a seller offers a home warranty is, find out who the company is and what kind of services they can guaranty you in a pinch. There are good ones out there, but you have to make sure. Remember that it's always in a pinch when you'll need them most, and if they have a bad track record, ask the sellers to find another company—or something else to sweeten the deal.