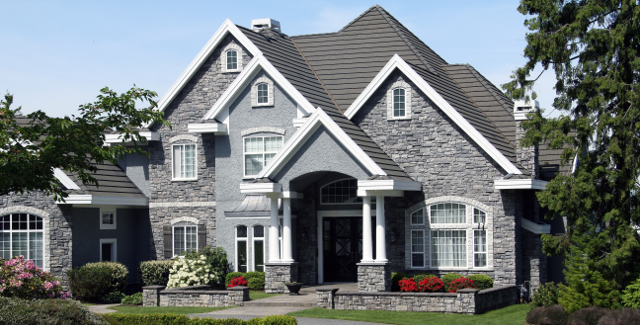 Most people have stereotypes of homeowners associations stuck in their minds, perhaps from a bad experience or just a TV show: Angry groups of petty neighbors bickering over lawn care, placement of garbage receptacles and sidewalk maintenance. Who cares?
You do, that's who.

HOAs were instituted for two primary reasons: Maintaining the neighborhood's standards of appearance and property values. That's it. That's why they exist. Both benefit everyone, though everyone may not enjoy the rules created to meet those ends, how they're enforced or the fees needed to enforce them.
However, HOAs can also give you the peace of mind that when a sidewalk panel cracks or a pothole grows into a tire hazard, it'll get fixed. When the snow needs plowing or a common tree needs trimming, it will be.

HOA's aren't perfect because the people who create the rules and enforce them aren't, either. But properly run in a spirit of neighborly good, they can be a great way to keep the neighborhood the kind of place where people want to move to and stay in.
One great way to make sure those things happen is to volunteer to serve on the HOA board or to serve on a task force. You could even round up a volunteer team or two to do cleanup or even some lawn maintenance for an elderly neighbor. The more people within the HOA who really do give to their neighbors altruistically, the better that neighborhood tends to be.

Plus, it'll give people a little less to bicker about at the next meeting.