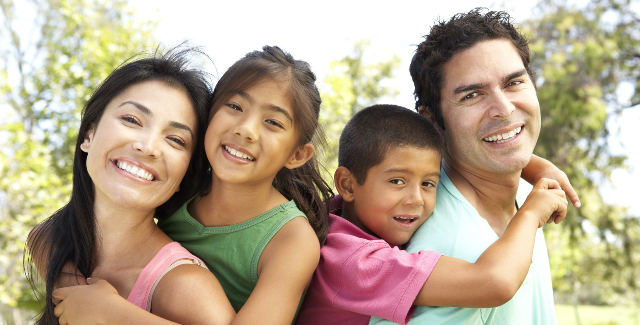 If you're like most people (admit it—statistically, you are), right about now, summer fun has become summer frustration. What's left to do? Moooooooomm, I'm booooored!
Don't fret. There are plenty of things to do for the imaginative:

Backyard games. The corona lockdown has revived board games in a huge way. But if that's getting old, switch things to the backyard and revive some oldies-but-goodies that will revive the competitive juices in just about anyone. Croquet, bocce and a good-ol' game of HORSE at the basketball hoop can get everyone involved. And you just might discover a new family favorite in the process.
Photo scavenger hunt. Because everyone has a high-quality camera in their pocket now, everyone in the family can dig into a photo scavenger hunt. Parents vs. kids, everyone for themselves … it doesn't matter. Plan ahead, though. Maybe your town has a series of similar sculptures—first one to get 20 of them wins. Or maybe you can go the extra mile and take obscure angles of recognizable landmarks in your community, then see you can identify and photograph the highest number of them in an hour. The possibilities are huge, for fun and for memories.

Campfires. Really—what beats a s'more by a roaring backyard bonfire? It might be a tad corny, but for simple fun that can occupy everyone for an hour or two, (controlled) fires are hard to beat, especially in climates where the temperatures actually drop a little at night.
Get out there. There's too much excitement to be had to not try something new!