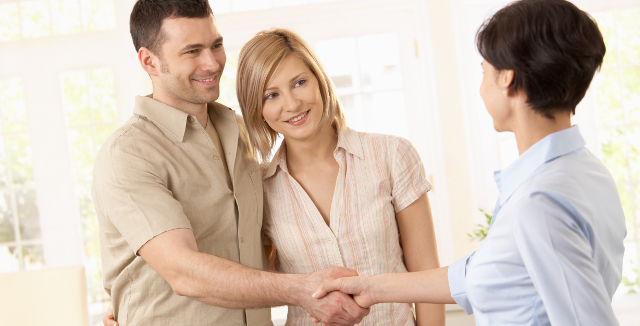 No doubt, many people have succeeded in selling and buying homes on their own and come out satisfied. But in reality, that's a rare story.
In case you need expert guidance or a last-minute assist during any step of the buying or selling process, you want the deft touch of a good agent working on your behalf. So, what does a good agent offer you?

Price advice. As a seller, one of your paramount concerns is right-pricing your home. List too high compared to comparable properties, and you run the risk of having to drop your price and leave questions lingering about the quality of your home. List too low, and you leave money on the table. As a buyer, you want to know that you're not being taken and how much to offer (over or under asking price) to get the home you want at the price you can afford. An agent will help you with all of that.
Details, details. Good agents know their markets. On the selling side, they know what people are looking for in general and can advise on how to stage and who your home to meet that demand. On the buying side, agents know what parts of town to avoid, which neighborhoods are up and coming, which local builders can be trusted, which schools are good and not so good, and even which features of particular homes to look out for in that climate (HVAC systems, roofs, siding, etc.).

Let agents be your guide as you heroically brave the wilds of the housing market. They'll steer you right and get you to a happy ending!