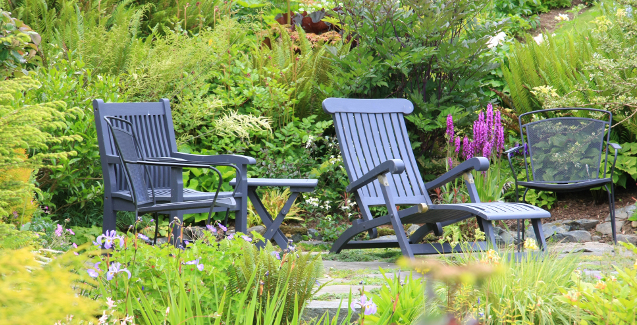 Tired of watching movies inside? It's summer: Time to take the show on the road—or at least to the backyard. Grab the popcorn and lawnchairs—it's outdoor movie night!
And no, you don't need your brother-in-law's fancy home theater projection system. Now, you can project 100- or 120-inch images onto a garage door or good old-fashioned bedsheet, with dynamic sound, with projectors like the Nebula Capsule Projector or the AAXA P2-A Pico Projector.
To protect against bug bites during your double feature, zap or trap bugs with a variety of solutions like the Dynatrap DT1050 or the Flowtron Half Acre Insect Killer.
If you want to make it a multi-family event, think about setting up a concession stand of sorts—bottled and canned drinks, hot dogs, pizza and maybe some hamburgers. And for an after-movie activity, have trivia questions about the movie everyone just watched at the ready, with small prizes for the most observant watchers in the group.

You don't need a lot of money to host a backyard movie night—just some up-to-date projection tech and a little ingenuity. Now all you have to figure out is a movie that everyone can agree on. Good luck!