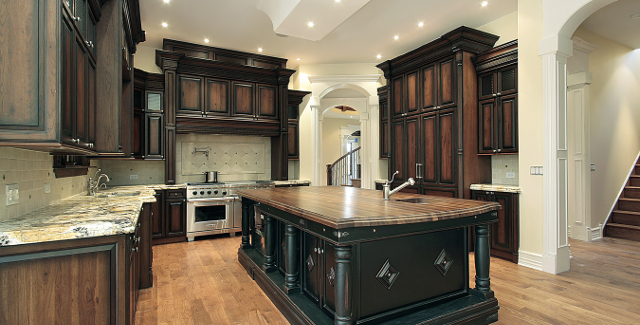 You're in the thick of a house sale, and now it's getting appraised. You want this to go well—really well. What do you do?
First and foremost, be honest. What's going to get the attention of someone whose job it is to get picky over the details? Is it that water spot on the ceiling? That loose piece of siding? The dripping bathroom faucet? Bare spots on the lawn? Whatever it is, get on it. Be proactive. Do not let repairable problems around your house turn into regrets later on. Jump on them and fix them. This is the value of your home you're talking about.

Second, do your homework. What are appraisers looking for? Many times, things like messy landscaping or weird outdoor paint colors, while easy to overlook for the owners, can really turn off an appraiser and throw shade on their impression of your otherwise wonderful home.
Third, if you're thinking of doing some upgrade work well ahead of an anticipated appraisal, consider exactly what kind of remodel you should do. Specifically, don't revamp a kitchen so drastically that it doesn't match the rest of the house. If you're thinking about an addition, consider how well the new will blend with the old—mismatched looks and styles will negatively ding your home's value.

Appraisals don't have to be a pain. Prepare well, and you'll be a lot happier with the final result.