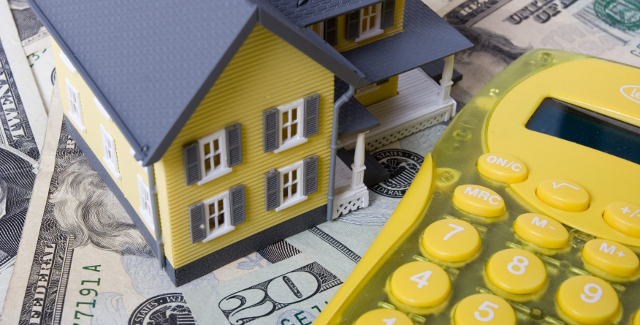 With hard times sometimes come hard choices, especially when it comes to budgets. To maximize yours, consider the following:
Save for "surprise" expenses: Surprise expenses, especially for car or household repairs, might come at bad times or be unwelcome, but they should never be total surprises. Old refrigerators break. Cars need new brakes. These are foreseeable expenses. Try saving $1,000 or even $2,000 to meet that next one. That way, you won't have to charge it. Speaking of which …

Pay off those bills. Does it seem like you're paying so much interest on credit cards that you never get ahead? Start by paying your smallest revolving debt bill. Then tackle the next one and the next until you conquer them, one by one. Ideally, you should try to pay off the highest-interest bills first, but build momentum with the smallest balances and work from there.
Avoid unnecessary expenses. Restaurants? Forget them except for special occasions. You don't owe them your business, even if you really like the place and want them to stay open during the current crisis. You have bills to pay and a budget to keep, and cooking for yourself always costs less than eating out. Spending 30-50 bucks for a single meal when you can cook an entire family meal at home for 10 just doesn't make sense.

Choices, especially ones that mean denying yourself what you want, can hurt. But in the end, living with a balanced budget and a little money in the bank to boot makes everyone a lot happier.