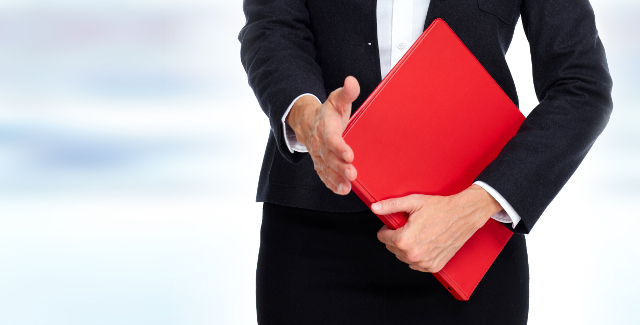 Finding the right real estate agent for you means a lot more than securing the services of someone who knows the market. Your agent needs to know you.
Why? Because your goal is hiring a real estate agent isn't to find an agent at all. It's to find a home that's right for you and your family. That's personal—deeply personal. An agent who only cares about getting the deal done and making a commission isn't interested in profiting you and your family; they're only interested in making a profit.

So, when you're deciding on an agent, be as picky about them as you're going to be about picking your house. If Agent Rhonda is asking for your business, ask yourself:
Did Rhonda start by asking questions about us or touting her own credentials?
Does Rhonda care enough about us to work within our budget instead of pushing the most expensive possible properties?
Who has Rhonda worked with in the past? What do those buyers and sellers have to say about her?
Some questions to ask Rhonda:
How long have you been in this market (reveals her knowledge but also ability to work with people)?
What kind of home do you really think fits us?
What are some of your best real estate experiences?
Asking these questions you sign with an agent can be key in ensuring that you're as happy with the outcome of your house search as you deserve to be!