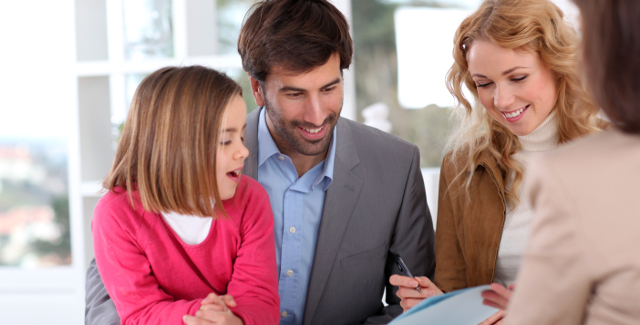 Without a doubt, finding good schools tops the priority list of nearly every parent planning to move to a new home. But what do you look for?
School ratings. One of the most sought-after stats is school ratings (found, for instance, on Niche.com). While these ratings won't tell you everything (especially how your kids will fit in), they do rate each school on academic rigor, quality of college prep, teacher quality and diversity.
Local testimonials. Find out from your real estate agent what local people say about the local schools. What are the good ones and bad ones? Why do people say that? What is the history of the local district, and what's the overall health of the district? And very important: Where does your agent put his or her kids?
Growth. Is the local public school district growing, shrinking or holding steady? Because school district health plays such a huge role in the health of the community, trends in district growth are a direct reflection on the health of the community—which may indeed affect whether you want to buy a home there or not. Growing districts tend to be better-funded districts. In addition, are private schools or charter schools growing with or at the expense of public schools?
The local school situation in the town you're planning to move to makes a big difference. Learn before you buy!