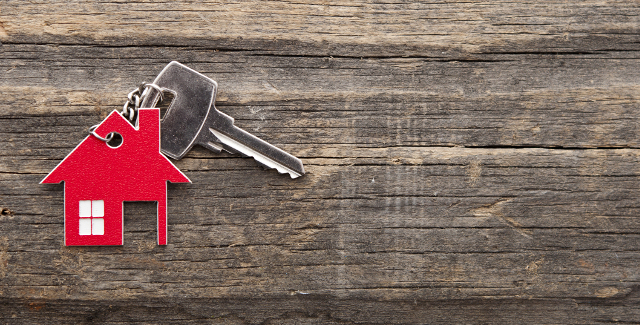 Current economic unsteadiness has weighed many a soul down, and for good reason. But if there were ever a time to buy a house, it is now.
With rates as low as they've ever been (below 3 percent, for some mortgages), the prospects for buying a first home or moving to a larger one are historically bright.
In addition, because of the economic uncertainty across all markets, home prices have ceased their meteoric rise in many areas of the country that were red-hot, making the cost of buying that first or next home suddenly more affordable. And because things have slowed down, the picture has shifted to more of a buyer's market, making choices more plentiful and giving buyers more time to consider their options.
One more thing: Because rates are low, many buyers now have the opportunity to think about 15-year mortgages, whereas before, the sheer cost of ownership may have simply placed too big a burden on their cash flow. That's a big win long-term and helps build equity faster.
So, if you're wondering if now is a good time to make a move in the housing market, stop wondering. There rarely has been a better time to dive in.