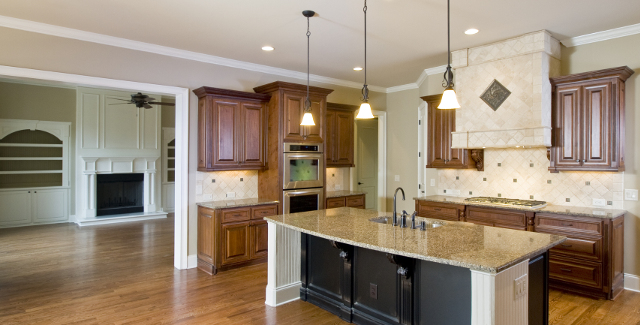 Buying a home … well, let's face it. It's a big deal. Many things have to go right to make it succeed. Here are the top few:
Do your homework. First, sit down and honestly assess: How much house can you really afford? With taxes, insurance, homeowners' association (HOA) fees—plus the principle and interest on your loan—how much house do you have room for in your budget? Don't stretch. Be comfortable as a Sunday afternoon nap with your decision.
Know your lenders. And speaking of mortgages, do shop for lenders. Brokers, banks and credit unions all want the business of credit-worthy people. So if your credit's good (720 or better), you're holding all the cards in a market hungry for credit-worthy buyers. Don't settle for the first or second quotes you get. Work to get that rate as close to 3 percent for a 30-year mortgage as you can. And if you can swing a 15-year note, all the better for your long-term financial health.
Find a great agent. Buying a house will probably be the biggest investment you ever make. So, take advantage of a person with a vested interest in your success and hire a market-savvy agent who's ready with the local knowledge needed to get you into the home you really want!
Your buying experience doesn't have to be fraught with fretting. With the right prep, you can have a wonderful experience. Go get 'em!