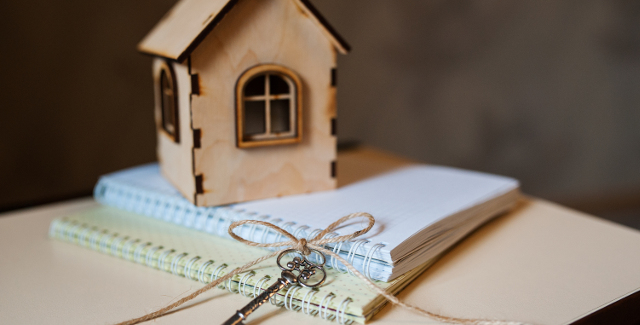 Has the silence of your newly-empty nest become deafening? Looking to downsize to match your number of permanent residents? Try filling that empty space with something truly exciting—like a new home, perhaps.
Maybe you want to build that new, smaller home. Fantastic. The first thing you want to do is call a trusted real estate agent who can advise you on a place to build with the best combination of favorable tax rate, proximity to shopping and a reputation for being one of the local hotspots.
Once you've pinpointed the right area of town (or the next town over), make sure to inquire about local builders with a reputation for quality and a piece of land with great drainage. The last thing you want is to get nickel-and-dimed right out of the chute with a poor-quality house that leaks from multiple directions (a scenario far more common than you may know). In addition, if you want city services (water, sewer and garbage collection), make sure you stipulate that, too.
However, if you're the do-it-yourself type who likes to remake old things into new, there probably hasn't been a better time to buy a fixer-upper in quite a while. With interest rates low and a lot of Baby Boomers selling their old places, you might be able to grab that charming Cape Cod for a steal and make it your own. Just make sure you get a thorough inspection and history of repairs before you commit. And make sure to factor in the cost of remodeling with the purchase price so you don't get the place you want only to find out you don't want it.
Empty-nesting might seem like a drag, but it doesn't have to be. A new place is a great way to make a fresh start in your new season of life.