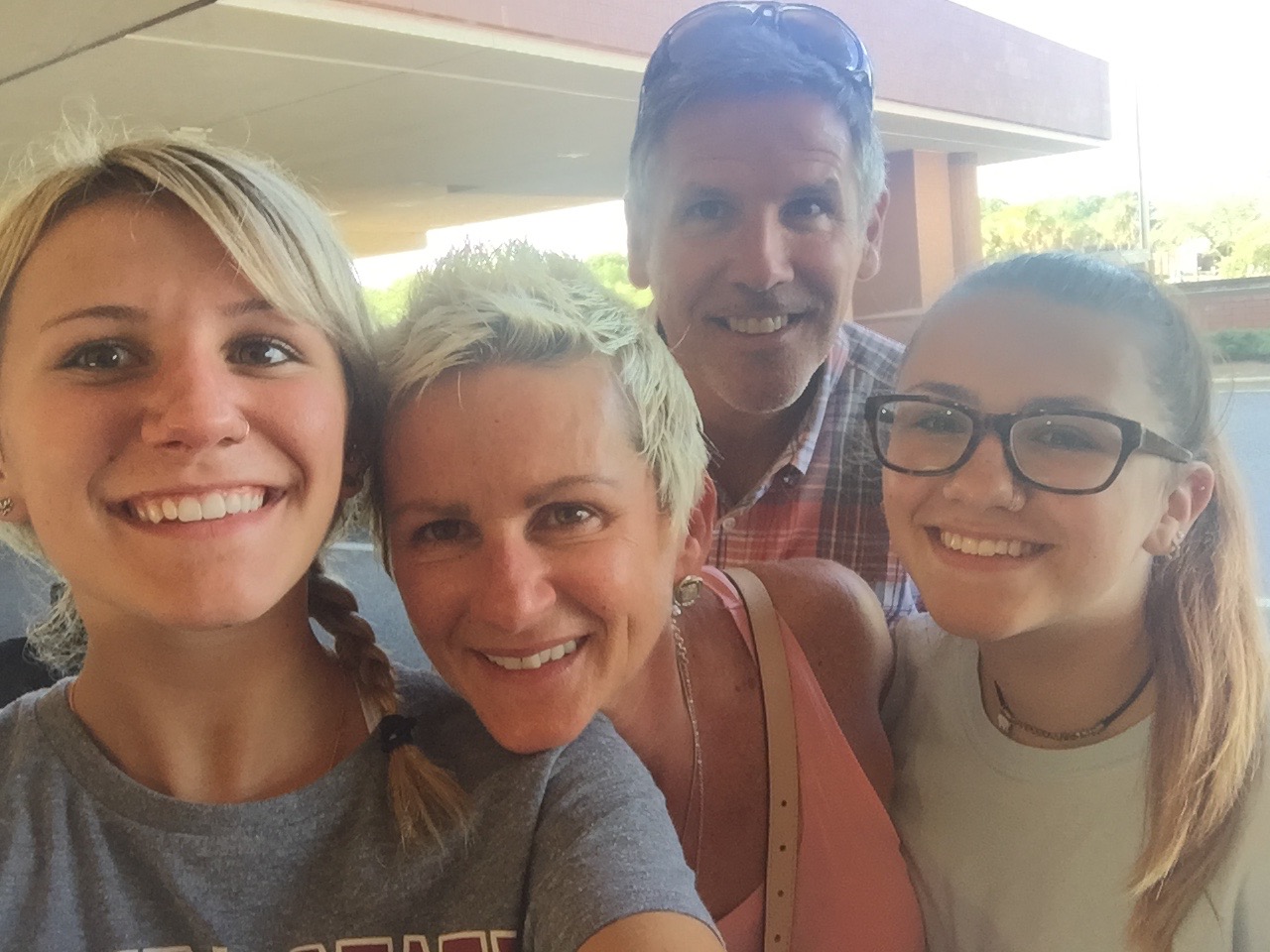 Denise Silva –
Making the Connection
If you know me at all – my being, my passion, my world, is all about family, friends and home! IT IS THE CONNECTION that motivates me as a Mom, wife, friend, Aunt, co-worker, neighbor and Realtor. Relationships are the most important thing there is. Everything in this world only exists because it is in relationship to everything else. Building a lifelong community of colleagues, contacts, friends and mentors are very important to me.
I learned early on that creating lifeline relationships brings meaning to my personal life and to my work. I encourage this behavior with my daughters and we also try to give back every open opportunity. I hope that if you meet me today you would want to retain our connection just as much as I would.
In my circle, everywhere you look you can see people coming together – sharing interests, working together to make change, taking action where needed and learning from one another. Whether it is a loved one who needs love and support, a colleague who needs help, feedback or coaching or a client who needs to find a home or sell a home… I have the connections… I want to be your connection. So, whether you are in the market for a new home or a second home you have come to the right place. I am your source, support and inspiration to help you "Love Where You Live"!
I am not only a New Hampshire Realtor®, but I am also a Real Estate Stager, Interior Decorator and Color Consultant in New Hampshire and Massachusetts. I offer a range of services solely for the home buyer and seller that hires me to either list their house or to find them a new home. I offer my listing customers a free staging consultation and my buyer's a free decorating consultation.
Mission Statement:
My philosophy is simple: clients come first. I pledge to be in constant communication with my clients, keeping them fully informed throughout the entire buying or selling process. I believe that if you're not left with an amazing experience, I haven't done my job. I don't measure success through achievements or awards, but through the satisfaction of my clients.