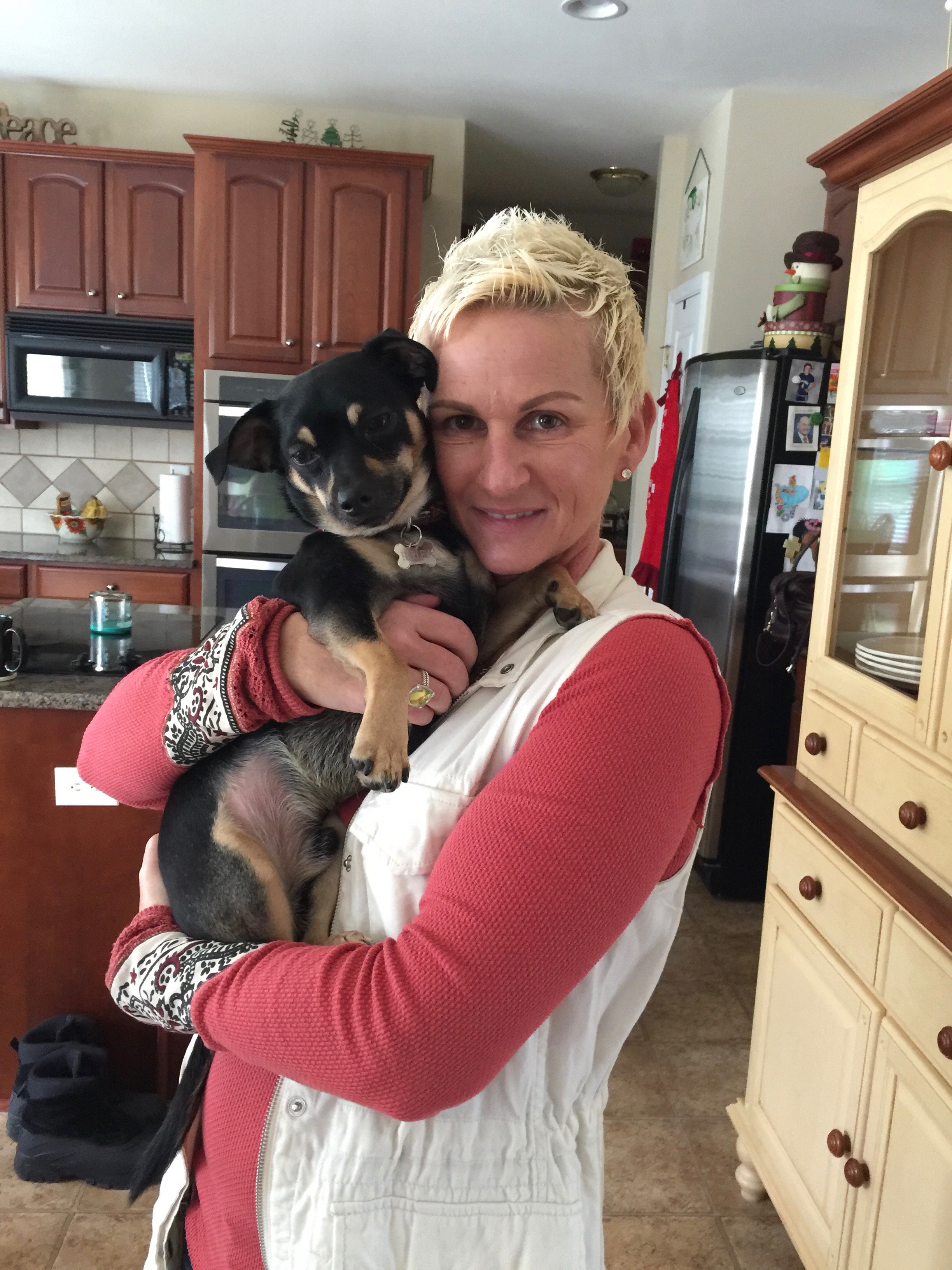 I truly understand that buying or selling a home is more than just a transaction: it's a life-changing experience. That's why I am dedicated to providing exceptional, personalized service for all of my clients. I take great pride in the relationships I build and always work relentlessly on my client's behalf to help them achieve their real estate goals.
I offer a range of value added services for the home buyer and seller that hires me to either list their house or to find them a new home. I am not only a Realtor® in New Hampshire and Massachusetts, but I am also a Real Estate Stager, Interior Decorator and Color Consultant. I also have a degree as a Paralegal and worked for 17 years at a Massachusetts Law Firm with a concentration in Real Estate. I handled all closings from offer to closing table, including contracts, title review, plot plan reviews, liaison between lawyers, mortgage brokers, clients and Realtors.
Today's buyers and sellers need a trusted resource that can guide them through the complex world of real estate. With my extensive knowledge and commitment to providing only the best and most timely information to my clients, I am your go-to source for real estate industry insight, advice and negotiation.
I am reaching out to you, it is now your turn. If you are in the market to sell or buy a home in Southern New Hampshire or Northern Massachusetts call me at 603.475.4186 so that you can "Love Where You Live"!
Client collaboration is critical at every step of the way, so hire me, learn a lot, enjoy the process and love the results!