Meet Gina Bannon of Sweet Love Studios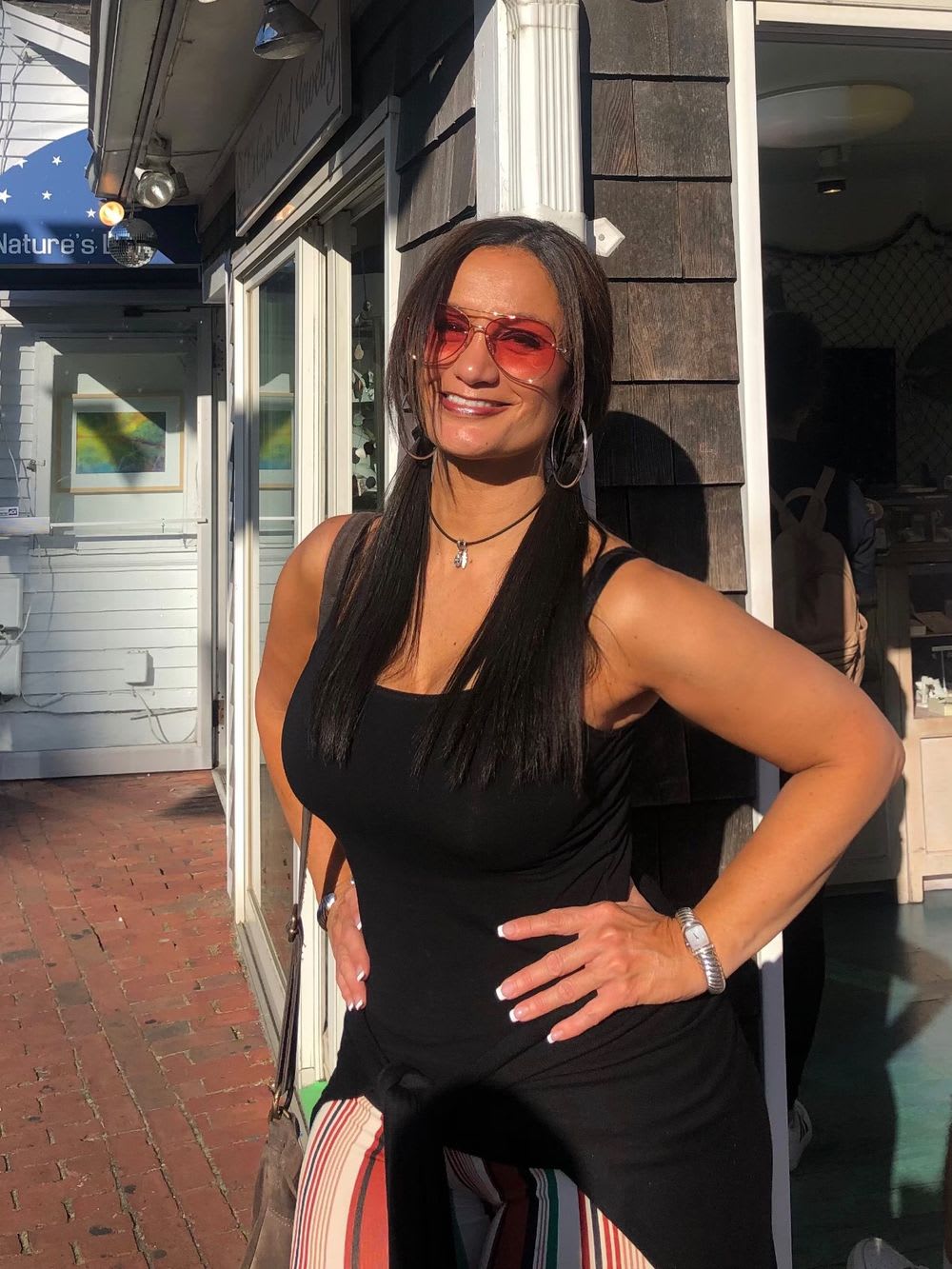 My name is Gina Brannon and my absolute passion is photography...well, photography and my family. I am the mother of 3 beautiful, amazing children... 2 girls and a boy. They are my pride and joy. As children,they were followed around constantly by their photo obsessed mom (me!), forever documenting the remarkable moments of their lives, every age and every stage. To me, photos are so important, so incredibly special. They preserve those feelings, those wonderful moments in time, forever. I love them. My goal as a professional photographer is to capture those moments for you too... and create memories for your family you will look back on and smile.
Connect with Gina and tell her Denise sent you!