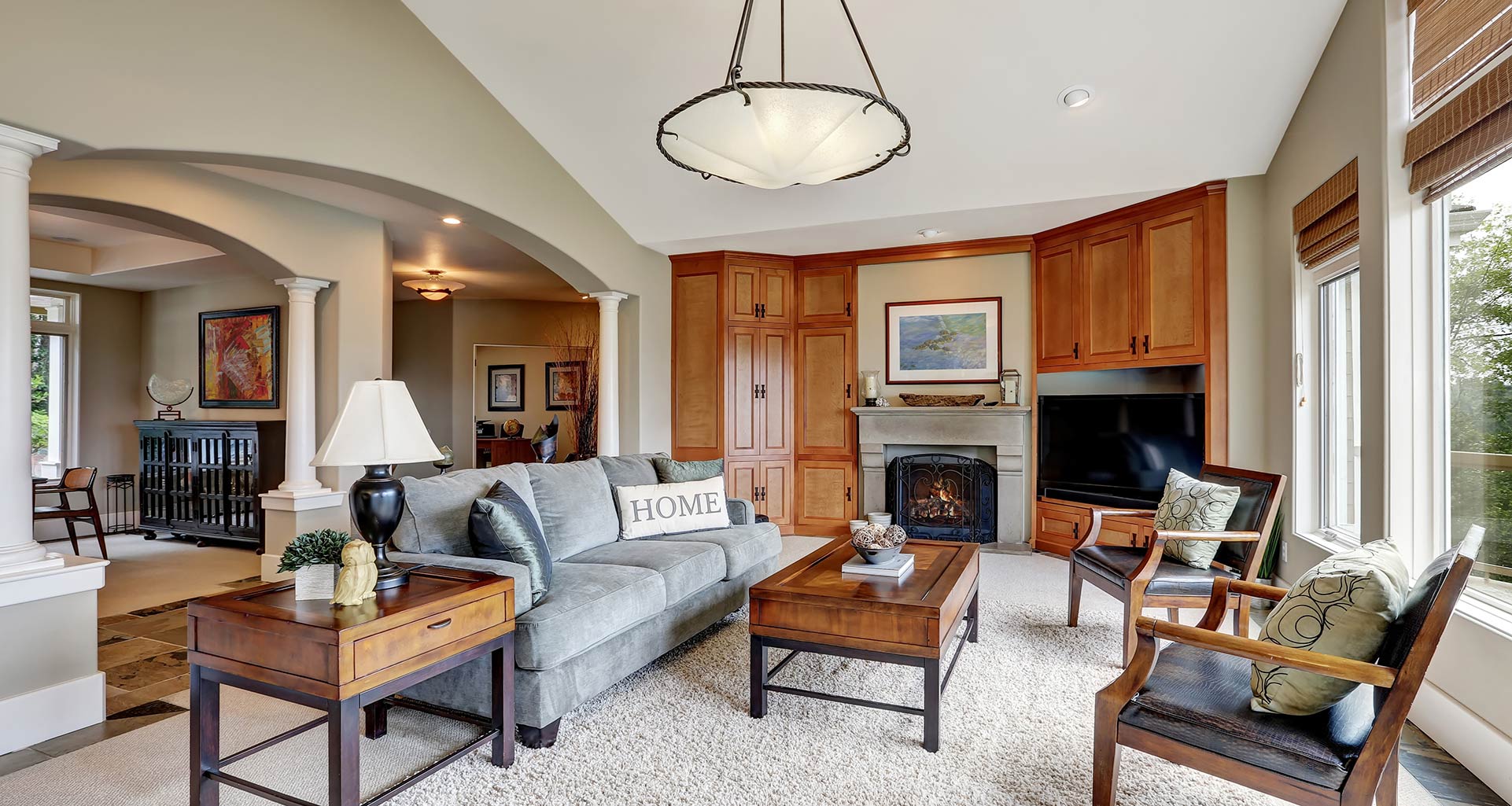 2021 is a seller's market in residential real estate. Mortgage interest rates are low, but inventory is also low causing multiple offers and trickier negotiating. Buyers can still get the home they want but they'll need a pro on their side. It's especially important to have an experienced real estate agent working for you in a seller's market, when you are trying to buy a home.
Real estate agents can help you make your best offer. Home buyers want to make the lowest offer they can, but in a seller's market, they're facing off with multiple offers – often over asking price. Making a deal is not your goal – getting the home you want is. Agents will counsel buyers to come in strong with their opening offer.
Waiting too long is another critical mistake in a seller's market. Real estate agents know that thinking about a home too long will cause you to lose it. In a seller's market, homes sell quickly. Once you have found a home in the neighborhood you want for a price that's in your budget don't wait to make an offer with your agent. This is where being pre-approved also speeds up the process and makes you a more attractive buyer.
Have an experienced agent ally – who has been thru many cycles of seller's markets – can help you navigate the challenges of tight inventory, quick offers and bidding wars and get the home you want. I am here for you!