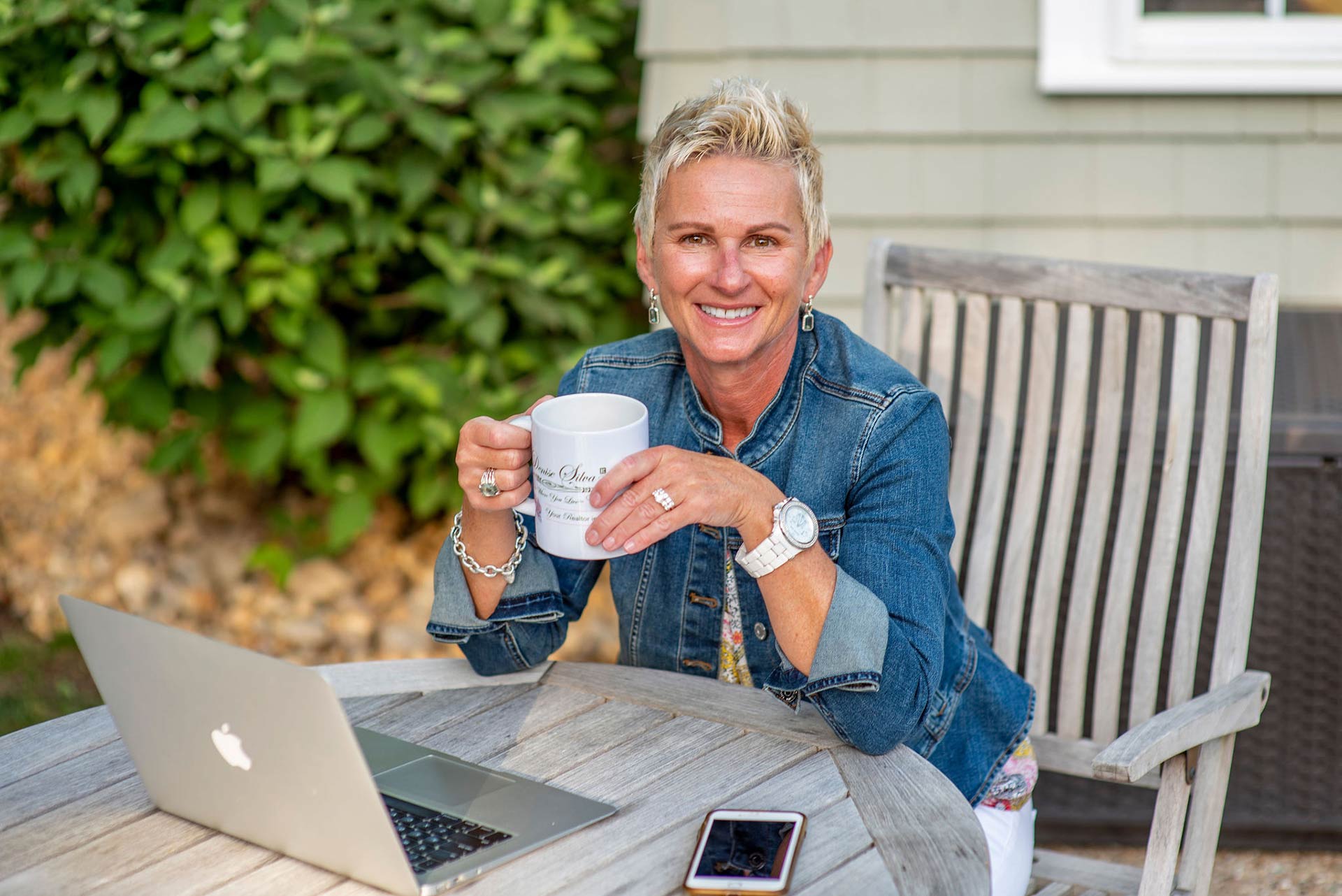 Seller Tips
Before calling a Realtor, know what your mortgage payoff will be.
Remember the fees you will incur when you sell, such as Tax Stamps (Tax stamps are based on the purchase price @ 15.00 per thousand, divided equally between buyer and seller in NH); Commission to Brokers; fee to attorney for Deed preparation; recording fees for documents at the Registry such as Mortgage Discharge, and attorney's fee if you choose to hire one.
Pricing: Based on mortgage payoff and fees involved in selling your home, this will give you an idea of where you need to price your home. You could also hire your own appraiser to see where you house would appraise. Most buyers need a mortgage to buy your home and their mortgage company will get an appraisal to assist them in determining what they can loan a buyer to purchase your home. What your house appraises for isn't necessarily what it will sell for. Keep in mind pricing your home to high can cause it to sit on the market too long and become stale.
Check out other houses on the market in your area to get an idea of what they are selling for.
Find an agent: Once you have decided to sell, choosing an agent who is the best fit for you is important. You want someone who you feel comfortable with, someone you feel is trustworthy, someone who will do the best job for you. You need someone who understands your needs and what is important to you during the selling experience, from the pricing and marketing of your home to negotiating the purchase and sale agreement. Remember, the agent who gives you the highest listing price or the lowest commission rate does not mean they are the best choice. You can also ask for referrals.
Prepare your home: If there are any repairs that need to be made take care of those items prior to listing. If you are nervous that there are some repairs that may need to be made that you are unaware of, you could have your own home inspection done. A home inspection would allow you the time to get those repairs done, if any, prior to showing your home. Buyers will want to do their own but if you are ahead of the game with repairs you may be able to avoid buyers looking for Seller Concessions as a result of repairs that need to be done.
Paint if needed – I always suggest neutral colors and then add pops of color with accessories such as pillows, throws, vases and prints. Have carpets cleaned and hardwood floors refinished if needed.
Do a thorough cleaning including woodwork and light fixtures. This is HUGE. I cannot stress enough the importance of a clean, fresh smelling home. A house that is not clean and does not smell nice… is unappealing to a potential buyer. Kitchens and bathrooms should be spotless!
De-clutter by removing items you can live without by taking out pieces of furniture that make the space feel cramped (less is more!). Clean out and organize closets, pantries and cabinets. Pack up anything you can live without!
De-personalize! If you have walls and tables with lots of family pictures… pack them away. Buyers want to see themselves living there, not your family. You could also hire a Home Stager to help you with staging your home for showings.
This is sometimes difficult, but this is where you need to set your mind in business mode… think of selling your home as just business. You need to sell this so you can move on to the next chapter!
Curb appeal: The outside is as important as the inside. If you don't want buyers to drive right by make sure the outside looks FANTASTIC! Paint if need be, make sure steps are in good condition, lawn is kept mowed, shrubs trimmed, flowers for pops of color and PLEASE no fake flowers in your window boxes or pots!
Try to be flexible with showings times so as not to loose a potential buyer.
Remember not to show your emotions in front of prospective buyers. You don't want them to think they have the advantage!
Here are a couple of articles that offer information and statistics on Home Staging (cost of staging and return on your investment) and the top 12 home improvements with the return on your investment). Great information!
http://www.homegain.com/sellertools